UR Group at DSEI 2019 - N5-320
UR Group - World-class Connectivity and Fibre Navigation Systems for Defence
UR Group are pleased to announce our participation in our 7th consecutive DSEI in London's Excel centre from 10th through 13th September.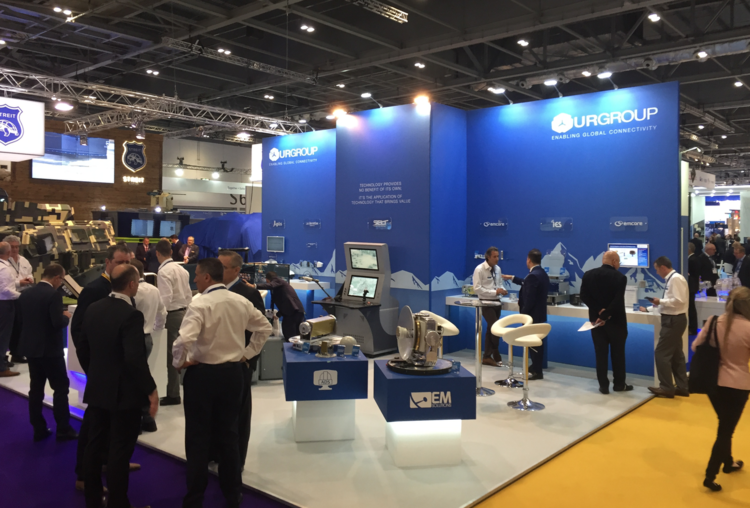 Our booth, located in the North hall N5-320, will showcase our capabilities in providing our partners in the defence sector with world-class technology in connectivity and fibre navigation systems.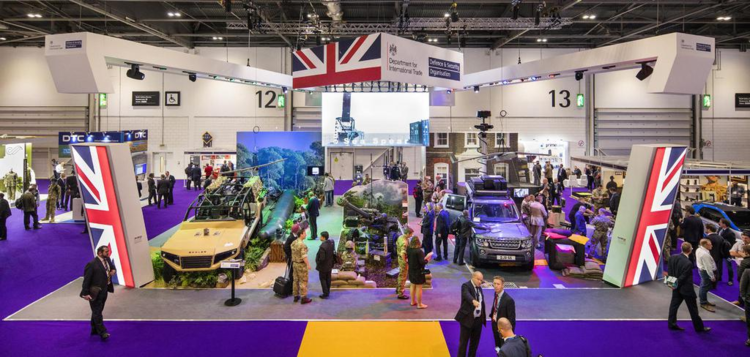 2019 will see a dedicated presence in collaboration with EMCORE focusing on the industry-leading fibre navigation technologies and integrated solutions.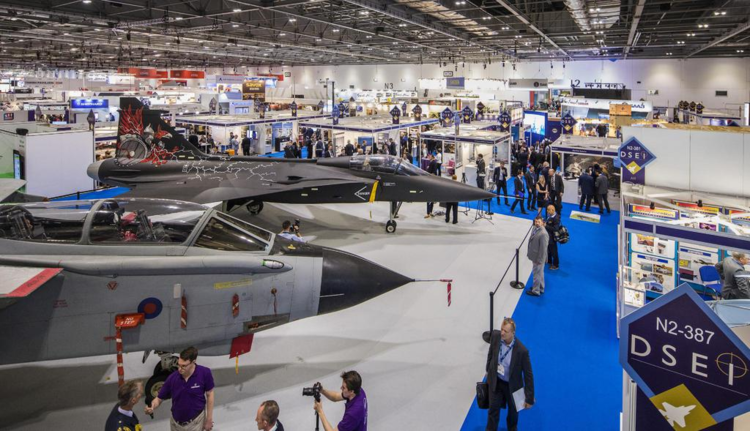 We are excited to invite all of our partners to meet with us at the event and look forward to another successful show demonstrating our integrated support services throughout Europe and our continued commitment to the defence sector.